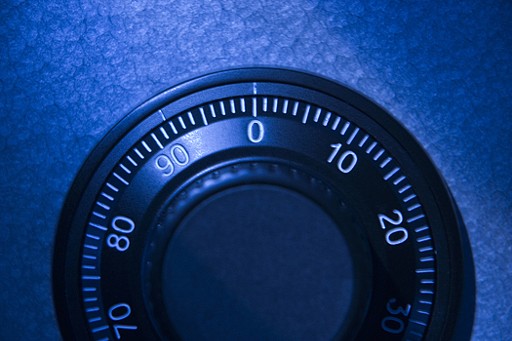 McCabe's Moving has helped people in Wolcott move safes of all sizes and weights from one home or business location to another. Not only do we protect the safe that has to be moved. We also avoid damaging floors, walls, and stairways. We know how to move around in tight spaces and are familiar with ways that safes are mounted to floorboards or walls. You don't need to rent any special equipment when you hire us to move your safe. If we need to use stair-climbing equipment, jacks, rollers, plates, plywood, special lighting or anything else, we bring it ourselves. A safe doesn't have to be emptied out before we move it, except for a gun safe because it's illegal for us to transport firearms. McCabe's Moving is licensed and insured and we will protect your safe and whatever's in it on moving day.​
Trusted Safe Mover for Wolcott, CT
Click Here to Learn Move about Our Other Moving Services for Wolcott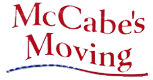 "Your moving job is our career!" Reliable, Affordable, Licensed and Insured Mover in CT
TOLL FREE: 1-866-228-9467
We Make Moving Easy Guaranteed!