Safe Movers Middletown CT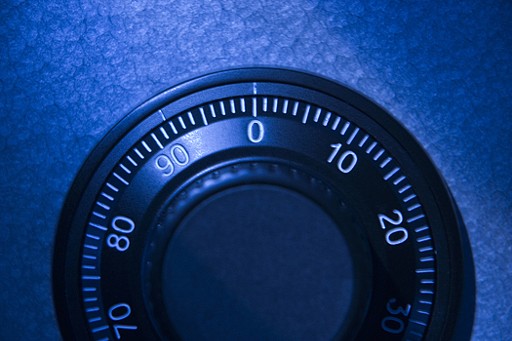 McCabe's Moving knows how unpleasantly surprised people can get when they try to move their own safes in or out of Watertown. A good safe keeps thieves, smoke and fire away from valuables in the home and office. Safes are constructed with heavy metal that has been specially treated. The weight is just one thing. Most safes are also mounted to a floor or wall and special tools are needed to dislodge them without causing property damage. We are a licensed and insured moving company whose specialties include handling safes. It is up to you whether or not you want us to transport the valuables inside your safe. Of course, you will have to remove any firearms because it's against the law for us to transport them.​
Watertown's Trusted Safe Mover
Click Here to Learn Move about Our Other Moving Services for Watertown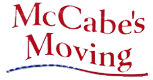 "Your moving job is our career!" Reliable, Affordable, Licensed and Insured Mover in CT
TOLL FREE: 1-866-228-9467
We Make Moving Easy Guaranteed!