Safes Moved in and out of Waterbury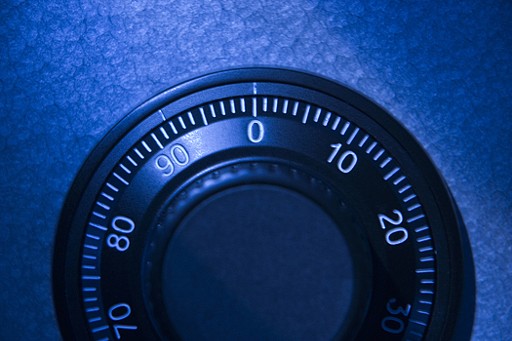 Your reliable safe has kept your valuables from thieves and other harm, so it should be handled with care if you decide to move it into or out of Waterbury. We aren't talking about cash boxes with keys. At McCabe's Moving we are licensed and insured to handle large, heavy safes that are mounted to floorboards or walls, often in closets and other tight spaces. We have the tools to dislodge the safe without damaging property or causing bodily injury. We have the equipment to get the safe into one of our trucks. It'll be up to you whether or not you want to transport your valuables inside the safe, but we need to inform you that it's against the law for us to transport firearms. We are a reliable and discreet moving company that will move safes for any homeowner or business.
​
Waterbury's Trusted Safe Mover
Click Here to Learn Move about Our Other Moving Services for Waterbury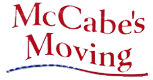 "Your moving job is our career!" Reliable, Affordable, Licensed and Insured Mover in CT
TOLL FREE: 1-866-228-9467
We Make Moving Easy Guaranteed!