Safe Movers Wallingford CT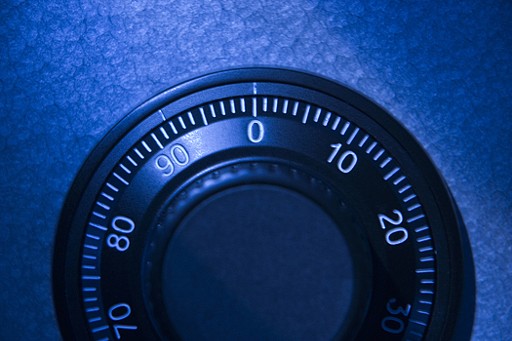 When you need to have a safe moved in or out of the Wallingford area, you need an experienced moving company you can trust in many ways. Why not start with us at McCabe's Moving? We'll be the only company you'll have to call. We will safeguard your belongings as though they were ours when your safe is in transit. We will make sure that we don't damage the safe, floors or walls on moving day, either. We know safes are unbelievably heavy and can bring the tools to dislodge the safe or vault from a floor or wall. We have our own trucks and equipment like jacks, rollers, plates, plywood and special lighting. You can leave your valuables in the safe, except for any gun safe because it's against the law for us to transport firearms. We are licensed and insured. Our mission is to satisfy every customer.​
Trusted Safe Mover for Wallingford, CT
Click Here to Learn Move about Our Other Moving Services for Wallingford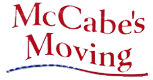 "Your moving job is our career!" Reliable, Affordable, Licensed and Insured Mover in CT
TOLL FREE: 1-866-228-9467
We Make Moving Easy Guaranteed!