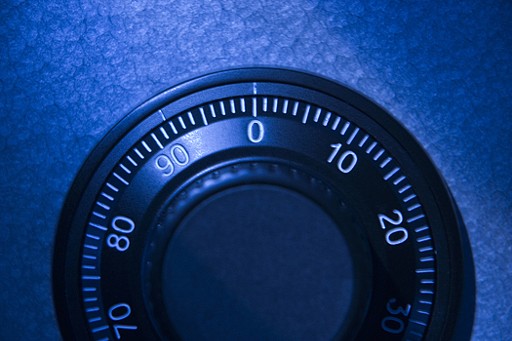 If you have a safe at home or in your office and plan to move into or out of Thomaston, chances are the safe is heavy and securely in place. You could cause property damage and even hurt yourself if you tried to handle the move alone. At McCabe's Moving, we've invested in special equipment to maneuver and transport large, heavy objects such as safes. We have removed safes that were bolted down in closets and other hidden spaces. Our team has the training to move any safe without causing scratches and holes in walls and floors. We are licensed and insured. We know your valuables and documents are important to you. We do move gun safes but it is against the law for us to transport the actual firearms, including collectibles. Call us for a free estimate.​
We Move Safes In & Out of Thomaston
Click Here to Learn Move about Our Other Moving Services for Thomaston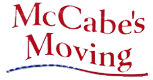 "Your moving job is our career!" Reliable, Affordable, Licensed and Insured Mover in CT
TOLL FREE: 1-866-228-9467
We Make Moving Easy Guaranteed!