Safe Movers Middletown CT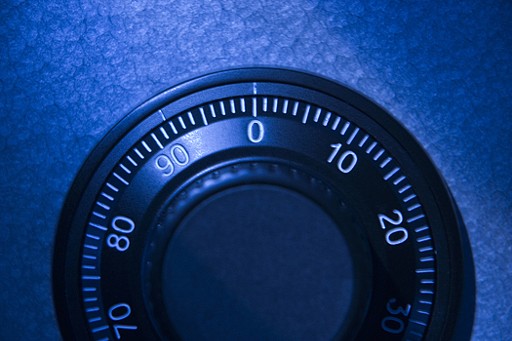 If you need to have a safe moved into or out of Middletown, call McCabe's Moving. We have experience moving safes and vaults of all makes and sizes in and out of homes and businesses. We are licensed and insured and will safeguard all of your valuables if you choose to have them transported with your safe. (We can't transport firearms, though, because that's against the law.)
All safes are very heavy and most of them are mounted in such a way that amateurs would have a hard time removing them. We have the training, experience and tools to get the safe out without damaging its contents or the nearby walls and floors. We bring our own truck and special equipment such as jacks, rollers, plates, plywood, and extra lighting, so you don't have to worry about renting anything. Everything we do is kept confidential, of course.
​
Trusted Safe Mover Middletown, CT
Click Here to Learn Move about Our Other Moving Services for Middletown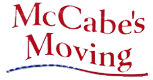 "Your moving job is our career!" Reliable, Affordable, Licensed and Insured Mover in CT
TOLL FREE: 1-866-228-9467
We Make Moving Easy Guaranteed!