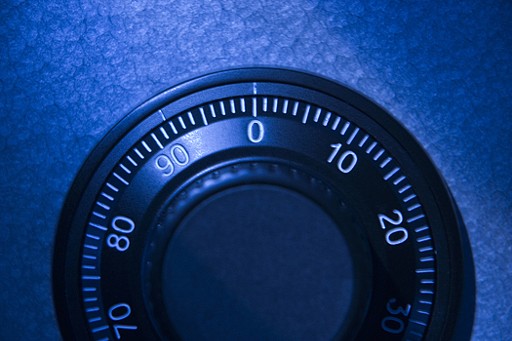 Your safe will be in good hands when you let McCabe's Moving transport it to or from Avon or anywhere in town. Our experience has taught us that most safes are in tight locations, bolted to the floorboards or other part of a building's structure. When we move a safe, we know how to take it out without putting a scratch on it or causing property damage. Any kind of safe is acceptable and we can even transport the contents; however, it is illegal for us to transport firearms that are stored in a safe. After we drive your safe to the new address, we don't just leave it off. We can reinstall it wherever you like. We are licensed and insured and treat people's belongings with care.​
We Move Safes with Care in Avon
Click Here for More Information on Special Moving Services for Avon CT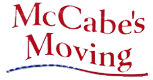 "Your moving job is our career!" Reliable, Affordable, Licensed and Insured Mover in CT
TOLL FREE: 1-866-228-9467
We Make Moving Easy Guaranteed!